The Royals Kick Off The New Season
Hang on for a minute...we're trying to find some more stories you might like.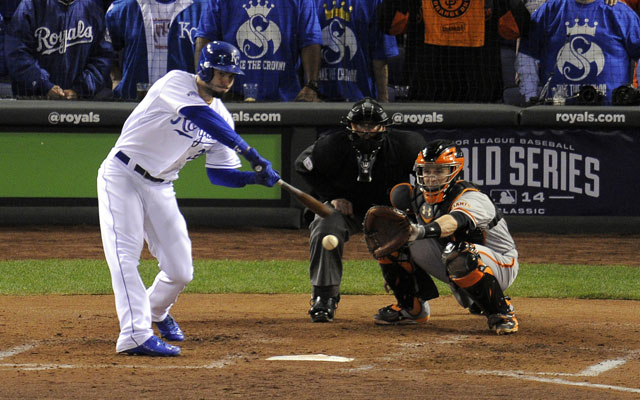 http://sports.cbsimg.net/images/visual/whatshot/Hosmer_102814.jpg
Baseball is starting up again, and there is no better team to watch than the Kansas City Royals! Fans will likely have high expectations for the team in 2017, especially with their two consecutive World Series appearances in 2014 and 2015. The season opener took place in Minnesota on Saturday, April 3 against the Twins. The game did not go well for the Royals, however, and they ended up losing 1-7. Opening day at the Kauffman Stadium was yesterday on April 10, which also resulted in a loss of 0-2. Despite the losses, the Royals show promise for the new season with their new infielder Raul Mondesi, new outfielder Brandon Moss, and new pitchers who have already started playing with the team.